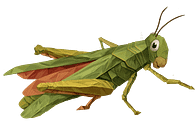 Ojie, The Origami Grasshopper
An exciting new educational series for children!
The Books
Bringing about awareness through delightful literature
OJIE The Origami Grasshopper  A New Educational Series for Children by author Jackie Marston and artist Stanislava Varbanova (Willow). When you and your children and grandchildren share these stories, they'll learn important lessons about caring for our world.  Get your copy of OJIE, The Origami Grasshopper  A New Educational Series for Children today and enjoy the adventure!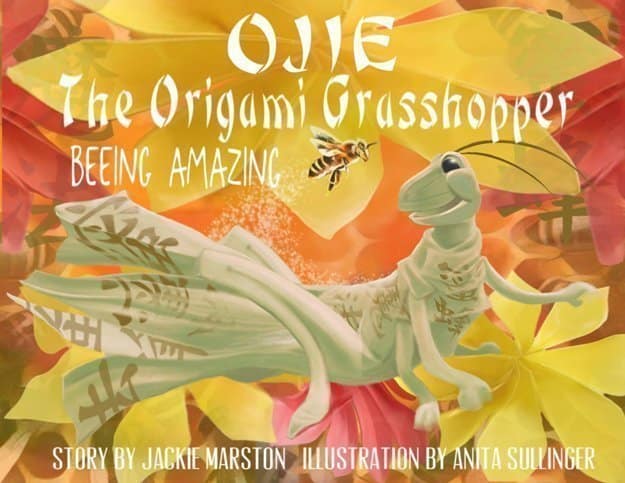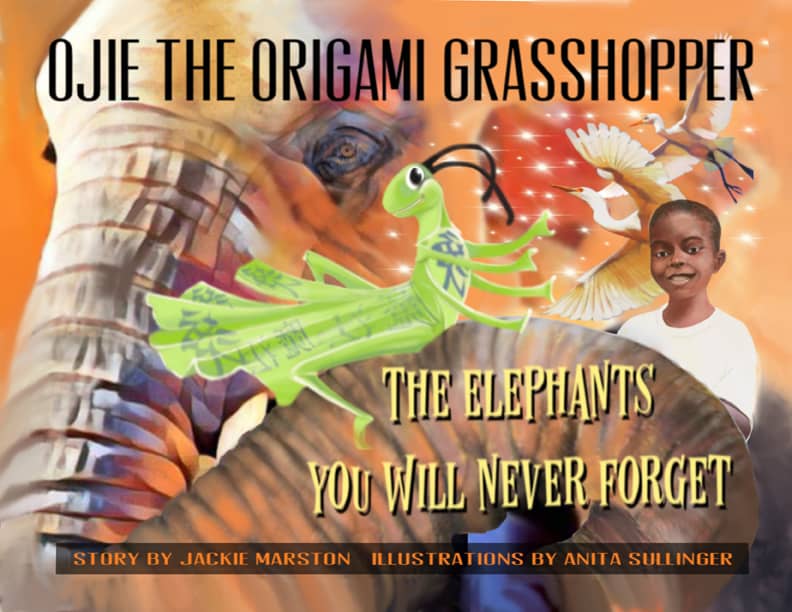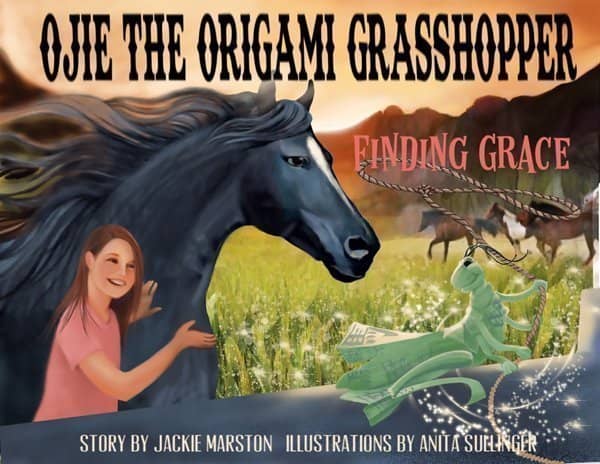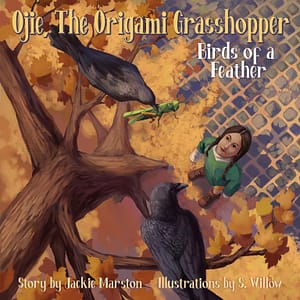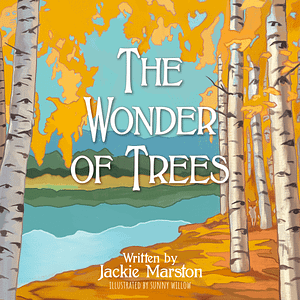 The Videos
The Songs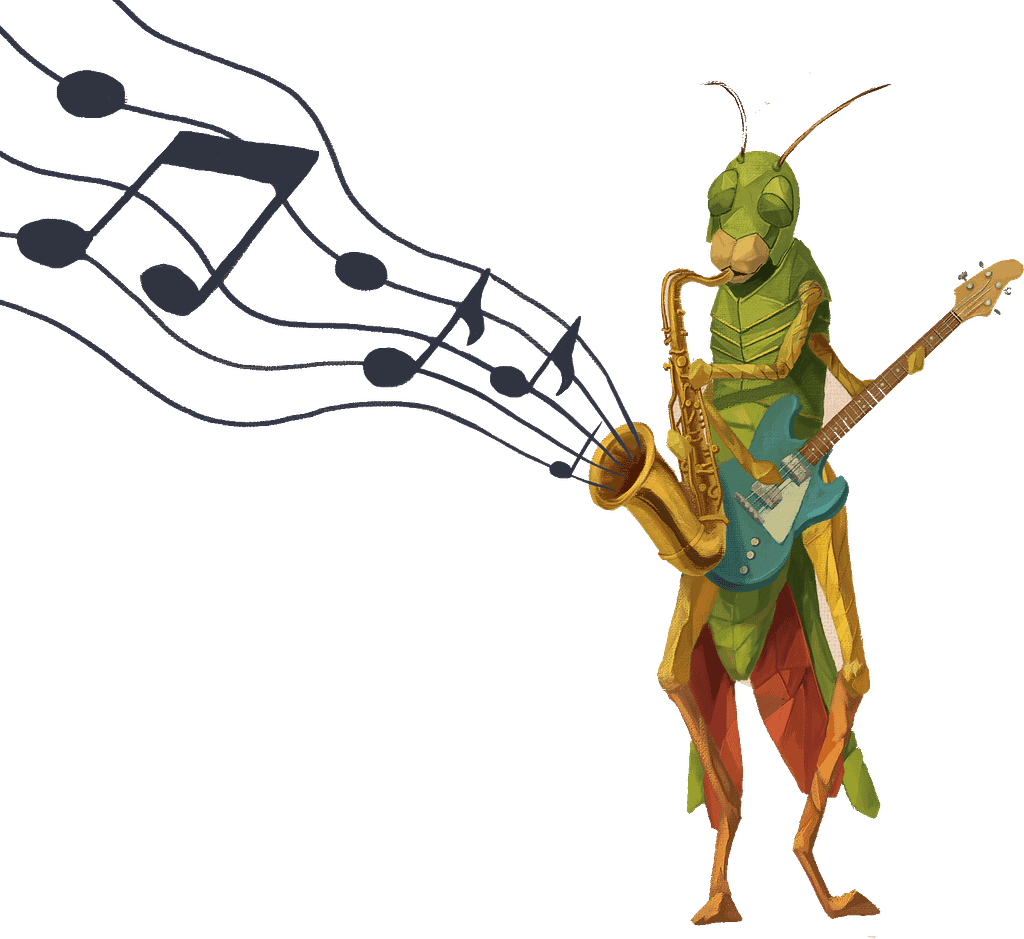 Written by
Jackie Marston and David Murray
Ojie's Song
Beeing Amazing
Flying
On The Savannah
Song of the Sea
Spirit
This Gift
When You Smile
The Wonder of Trees
Captain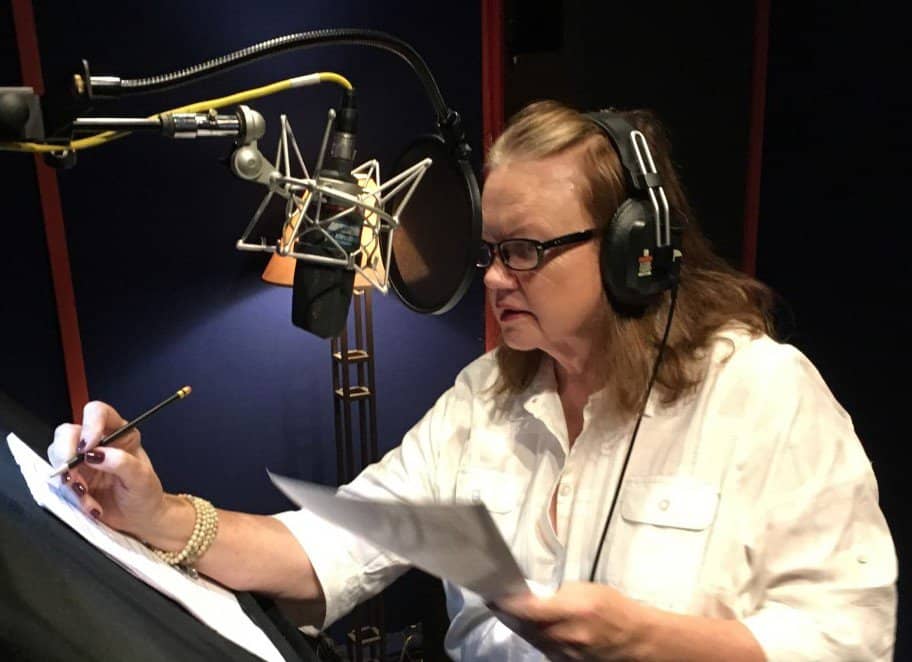 Meet The Author
Dedicated to Protecting Animals and the Natural World
Jackie Marston is a member of the Society of Children's Book Writers and Illustrators. The Professional organization of writers & Illustrators of children's literature.  Jackie's lifelong love of animals, nature and children shines through in everything she does – from song writing to story-telling, to her passionate support for organizations working to improve the world for all of its inhabitants.  More…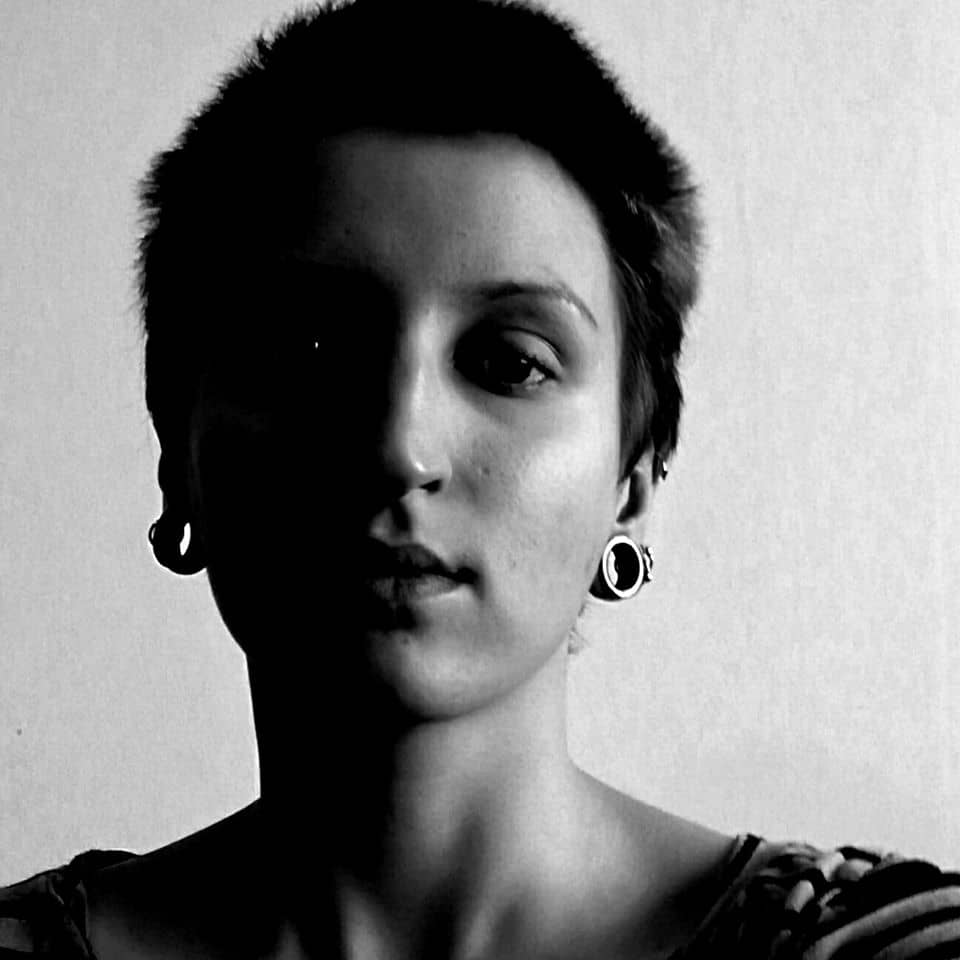 Meet The Artist
We're excited to welcome fine art artist Stanislava Varbanova (Willow) to Team Ojie. It's truly a small world when an artist from Bulgaria can work with a creative team in America. The Internet at it's best. We are looking forward to book #6, Birds of a Feather and more to follow.
Here is an image from Ojie's new book – Birds of a Feather…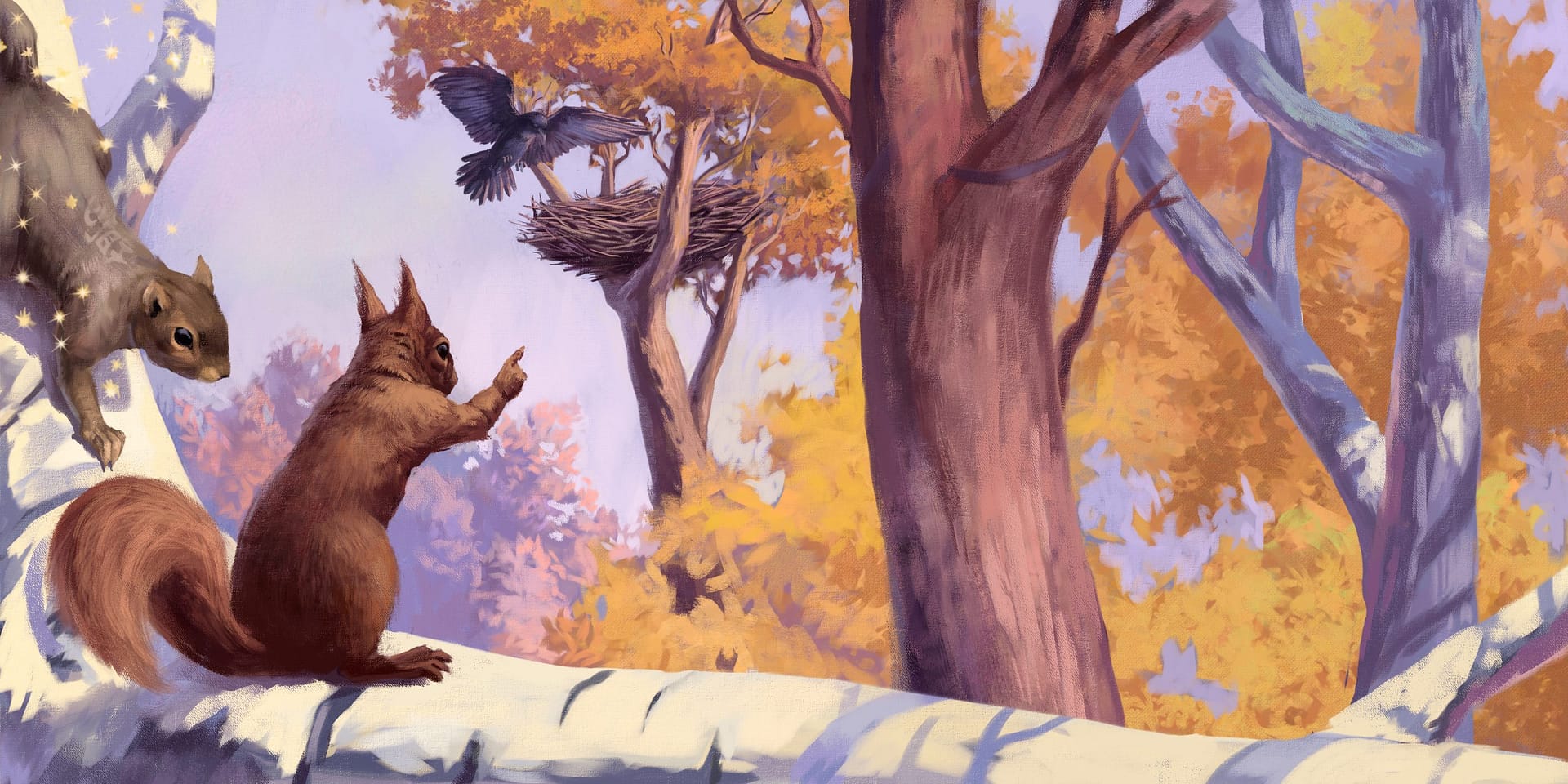 Many thanks to Anita Sullinger for her work on the prior books. Her illustrations brought Ojie to life in the Origami Grasshopper Series.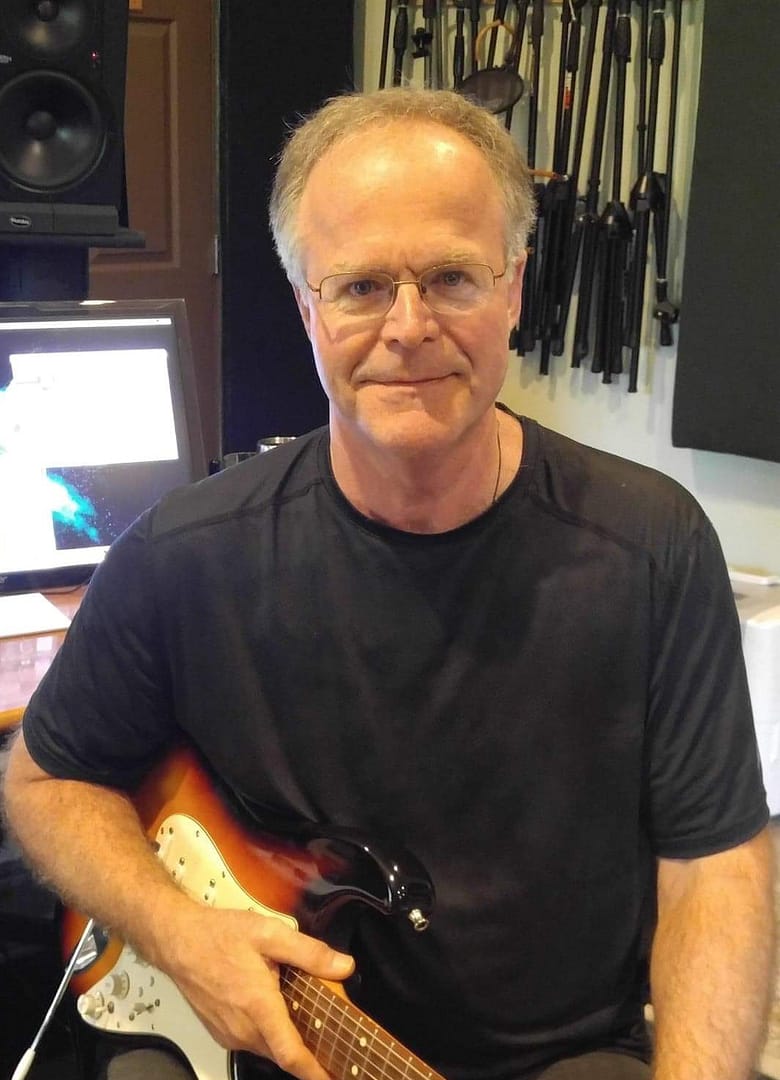 Meet The Composer
Songwriter/guitarist, and dyed in the wool Tigers fan, Dave Murray hails from Lansing Michigan.
After years of playing in Las Vegas and on the road with the touring band RAVEN, David went to school and earned his doctorate in Physical therapy. He and Jackie rekindled their working relationship as a songwriting team and have penned all the original music for this series.
He recently built and opened Peninsula Studio, aptly named for his home in Harrison, Tennessee.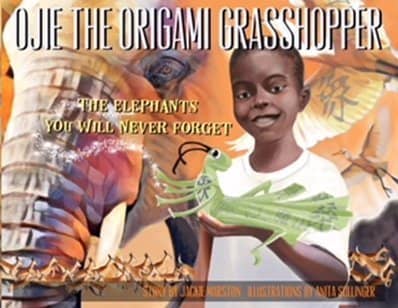 OJIE, The Origami Grasshopper is the first adventure story in a new educational series for children. Like so many of us the state of our planet is a very real concern. Helping children learn to appreciate the beauty and magic of nature will benefit their lives greatly, and create a generation who will make caring for our planet priority one. I hope you enjoy this series as much as I enjoy creating it.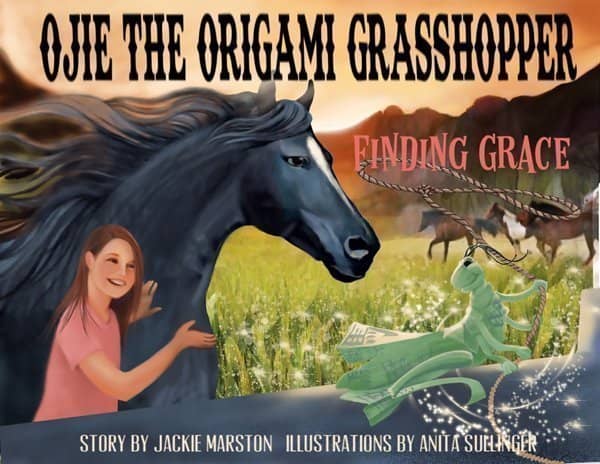 When you buy OJIE, The Origami Grasshopper, you help plant the seeds of change that will blossom into a better world. By reading this book, your children will learn what's at stake and begin to build habits of protecting, preserving, and respecting nature.
We cannot continue to ignore the reality of animal abuse and neglect. Too many pets, livestock, and wild animals are suffering at the hands of humans. The result is devastating on many levels.
"The greatness of a nation can be judged by the way its animals are treated" – Mahatma Gandhi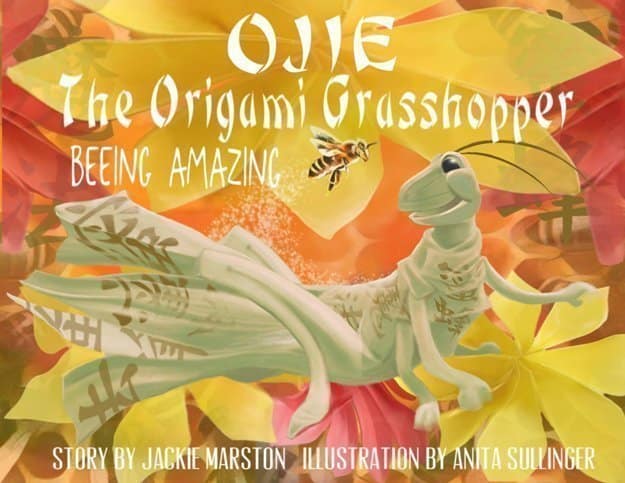 It's easy to spread the message:
Buy, read, and share OJIE ,The Origami Grasshopper — A New Educational Series for Children. The softcover edition is $10.95, hardcover is $19.95 and both include  downloadable original music.
Support the groups trying to make a difference. We actively support horse rescue and organizations like International Anti-poaching Foundation that are making a difference for endangered animals in our world.
Have author Jackie Marston visit your organization. She's toured all over the USA with her original band and opened for major celebrities in New York, Las Vegas, and throughout the USA.
Zimbabwe's All Women Vegan
Anti Poaching Squad
The BBC World Service has featured a remarkable group of women – part of a project called Akashinga (the brave ones) – who take on poachers in Zimbabwe.   More…
Ojie, The Origami Grasshopper
The Elephants You Will Never Forget
This book in our series is based on the real-life all women Akashinga Anti- Poaching Squad in Zimbabwe. To learn more about these brave rangers go to