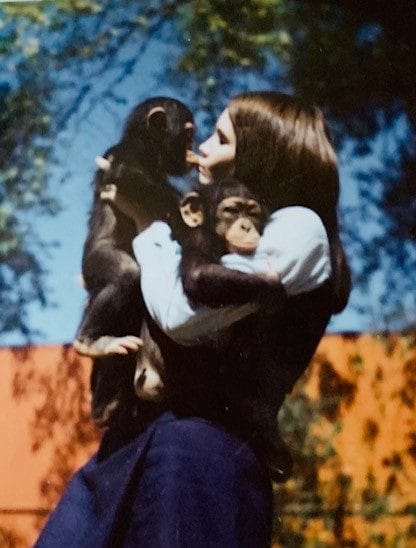 My position as "nursery mother" at the Franklin Park Children's Zoo in Boston. I raised them from the time they arrived at the zoo. Marco, getting a kiss, Maude, and Jeffrey – In my arms but out of sight. Loved this job ❤️ Learned so much.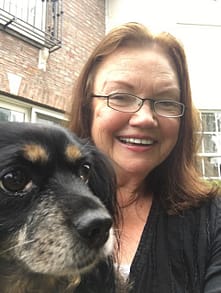 Jackie Marston
Jackie's lifelong love of animals, nature and children shines through in everything she does – from song writing and story-telling to her passionate support for organizations working to improve the world for all of its inhabitants. These experiences have been the inspiration for Jackie's latest project – Ojie, The Origami Grasshopper, an educational series for children that reflects her experience and love for the natural world. This exciting project will include original music, narration for audio-books, and an educational computer game based on the series.  Jackie was mentored in her song writing career by famed producer (Mamma Mia!) and Playtone co-founder (with Tom Hanks), Gary Goetzman. Her original songs can be heard on the soundtrack of Modern Girls, starring Virginia Madsen, and on the soundtrack of And God Created Woman, starring Rebecca de Mornay.
Jackie is a successful voiceover artist performing on national radio and television ads and narrating the Encyclopedia Britannica's CD of Science and Technology.
They say it takes a village to raise a child. This project has been my baby for 2 years now and Ojie is ready for the world to see thanks to a wonderfully talented group of people whom I am fortunate to work with and call my friends.
To John Kiehl, David Murray, Stanislava Varbanova (Willow), Scott Cannizzaro, Vinny Corda, Anita Sullinger and Jason Halcox.
Thank you so much for helping me bring Ojie to life.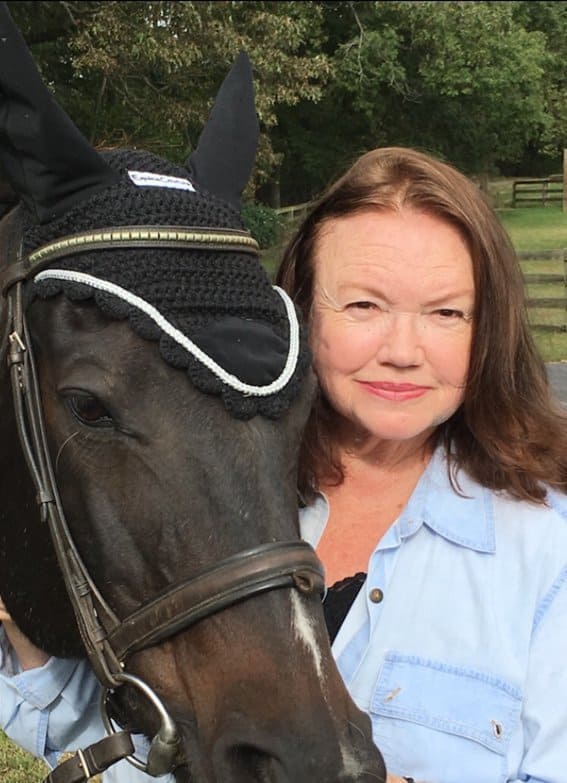 Principal singer – main room show MGM Las Vegas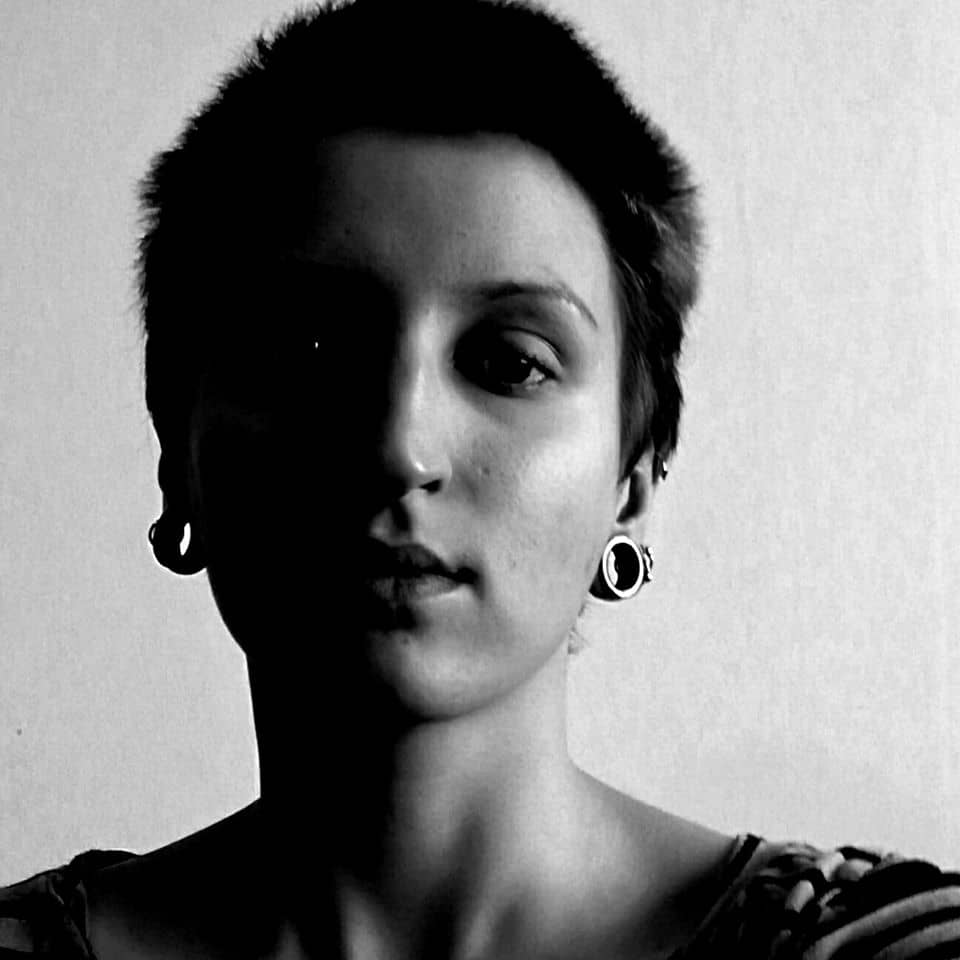 Stanislava Varbanova (Willow)
We're excited to welcome fine art artist Stanislava Varbanova to Team Ojie. It's truly a small world when an artist from Bulgaria can work with a creative team in America. The Internet at it's best. We are looking forward to book #6, Birds of a Feather and more to follow.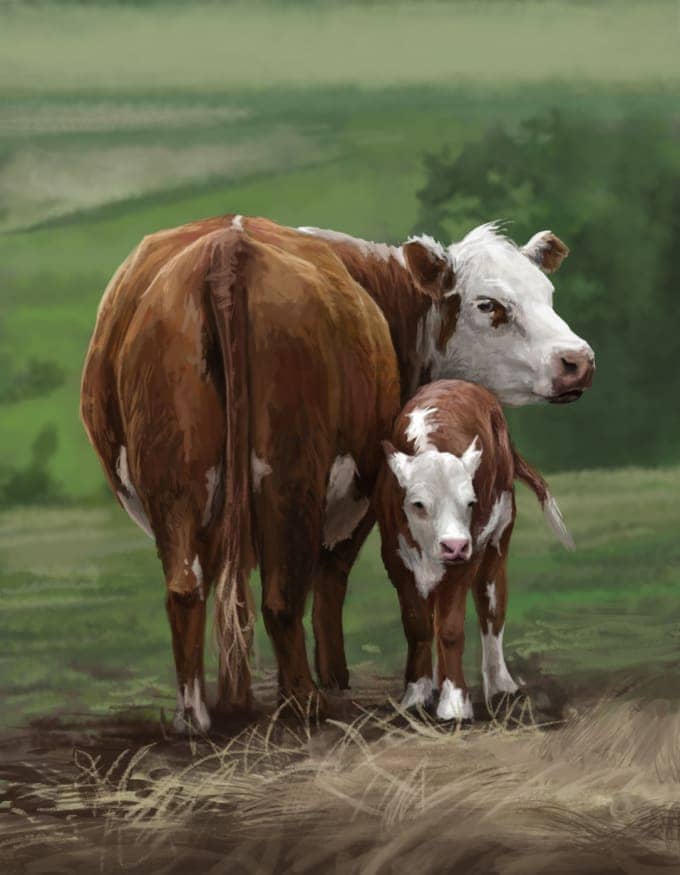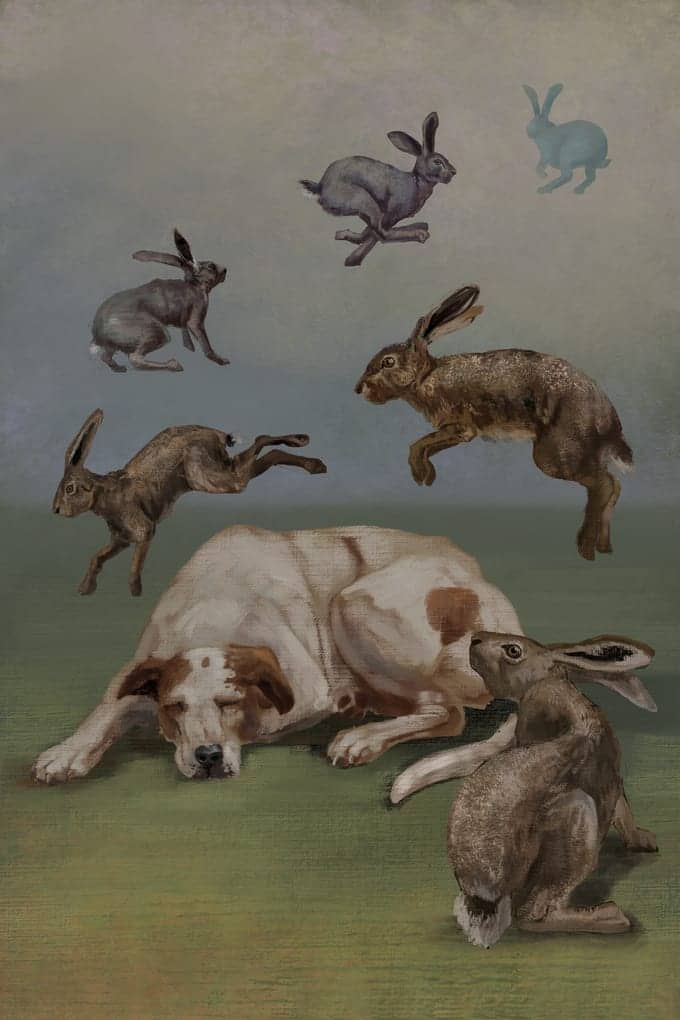 David Murray
Songwriter/guitarist, and dyed in the wool Tigers fan, Dave Murray hails from Lansing Michigan. He recently built and opened Peninsula Studio, aptly named for his home in Harrison, Tennessee. After years of playing in Las Vegas and on the road with the touring band RAVEN, David went to school and earned his doctorate in Physical therapy. He and Jackie rekindled their working relationship as a songwriting team and have penned all the original music for this series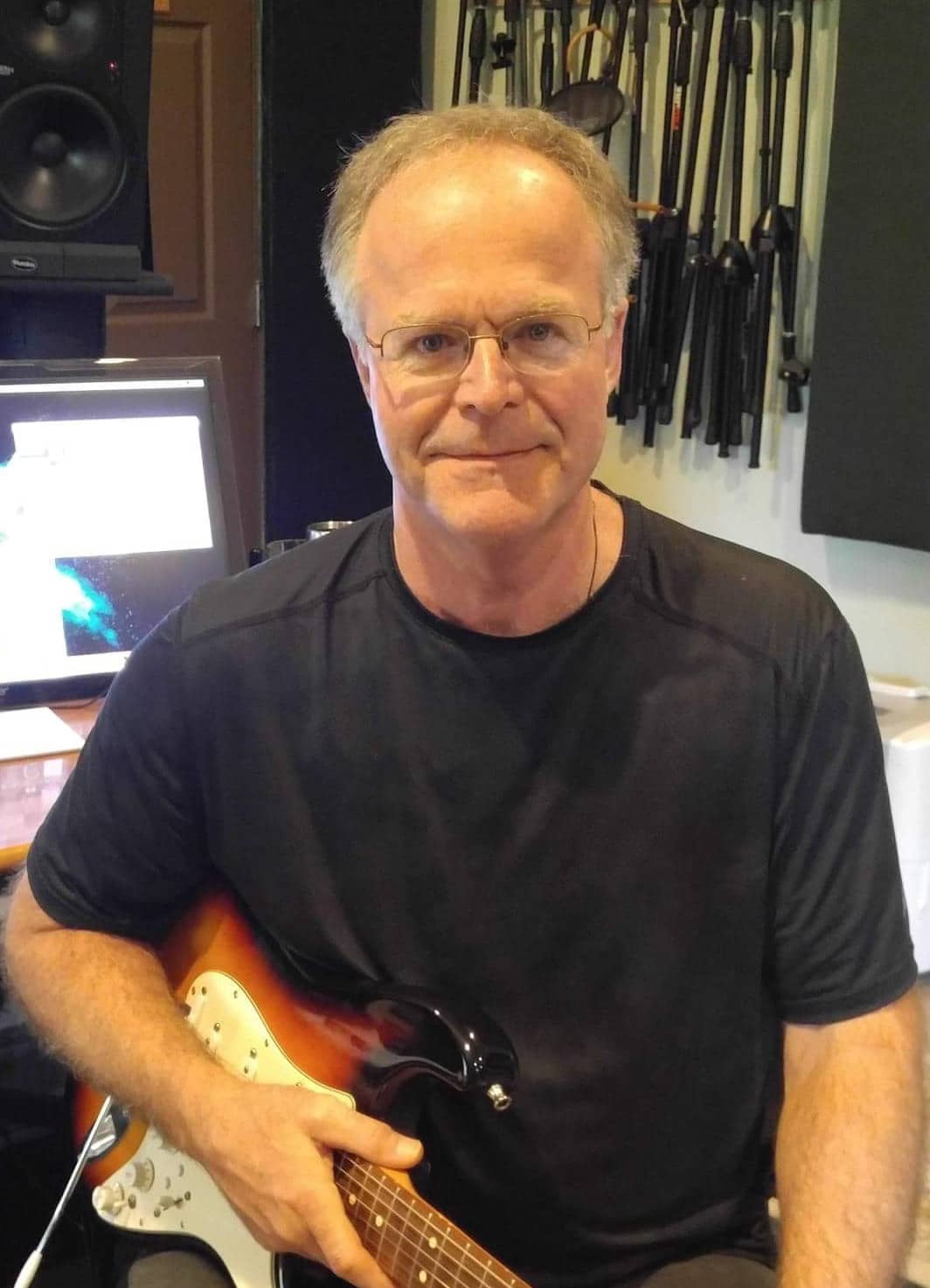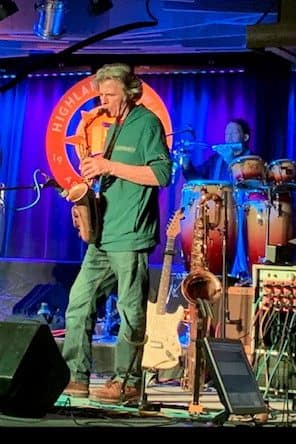 Vinny Corda
Still waters run deep!  Who knew that in my little town I would find a great sound engineer with a state of the art studio (Red Door Recording).  A NYC native, Vinny is a talented musician.
Check out our song Flying and take flight with Vinny's flute.
Love our website? He designed that too! Vinny has a degree in Computer Science and decades of experience.
John Kiehl
My dear friend, business partner, editor and career–long producer. Quite simply one of my favorite people on the planet!
John is co-founder, co-owner of Soundtrack Studios, a major player in the recording industry for 42 years in NYC and Boston. He has produced more than 130 albums of instrumental music for Soundtracks Aircraft Music Library. He graduated from MIT with 2 degrees, one in Electrical Engineering, and one in Humanities (Music).
 John took the lead as a consultant to renowned scientist, Stephen Wolfram.
He led a panel exploring the connection between science and the fine arts. Their findings are presented in Wolfram's book A New Kind of Science