The Wonder of Trees celebrates the beauty and majesty of the trees which are the lungs of the earth. Our planet depends on them not only for the air that we breathe but for so many everyday things we take for granted.
Countless acres  of trees have been destroyed due to forest fires, climate change and clear-cutting.
It is up to all of us to protect and restore the trees of our planet.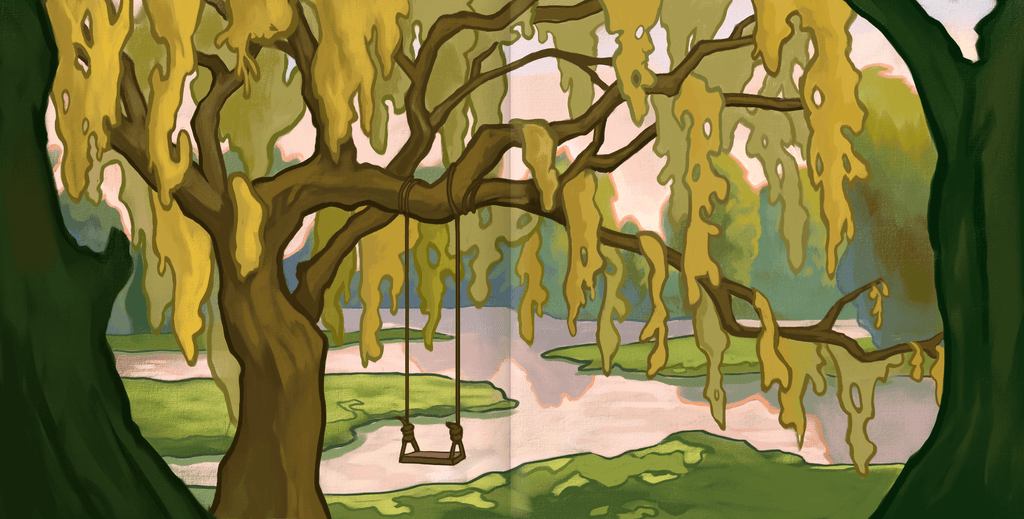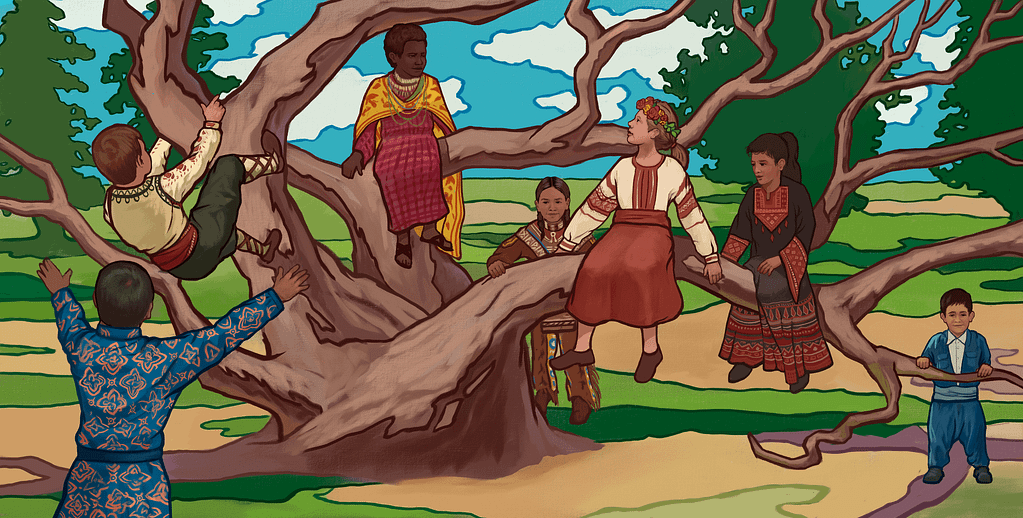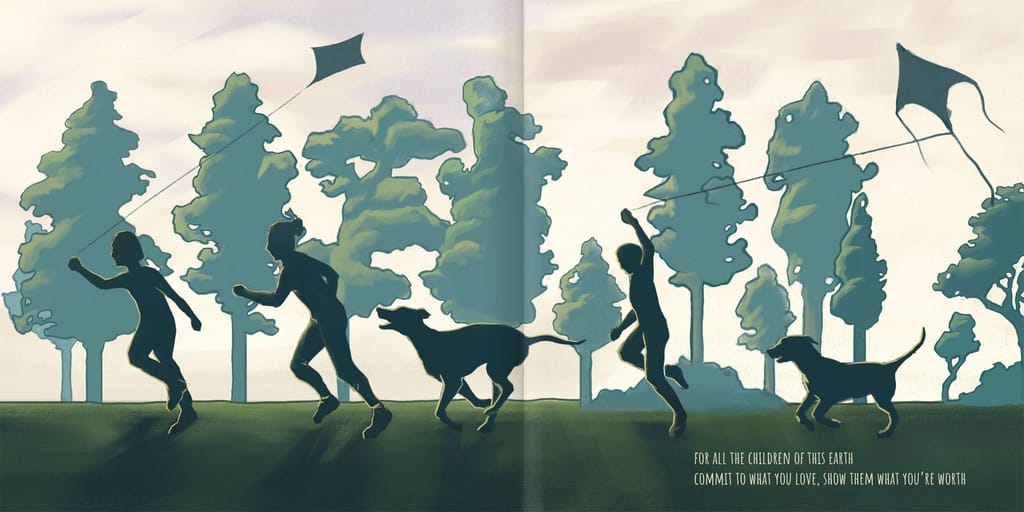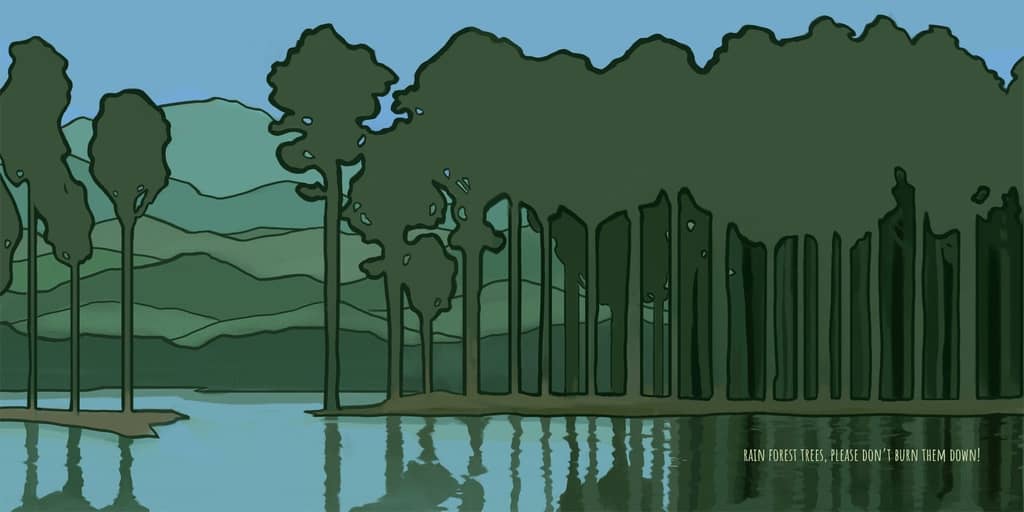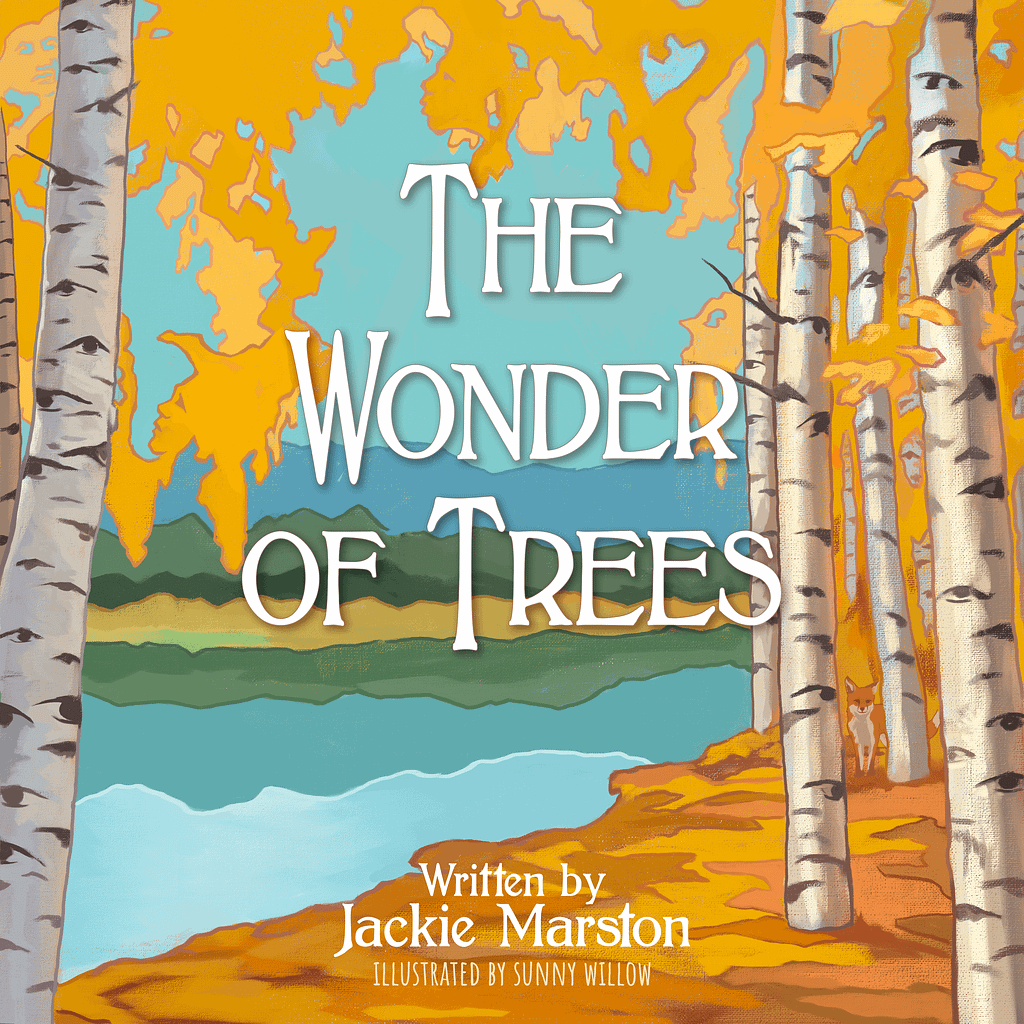 If somebody tells you to go climb a tree
Smile and say that sounds like a good idea to me
Trees clean the air, make it safe to breathe
That's only one of the wonders of trees
So do something, say something
Raise your voices high
So do something, say something
Together you and I
For all the children of this earth
Commit to what you love and show them what you're worth
Maples and Dogwoods and tall Scotch Pines
Look for an Oak if from the sun you want to hide
Trees mark the years
The rings go round and round
Rainforest trees
Please don't burn them down
Trees are the keepers of life on earth
Trees make our homes and the paper for our words
So every morning
The singing that you've heard
Trees make the perfect nesting place for the birds
Her majesty, the mother tree is where life is found
Hey did you know there's a story underground
So go pick a tree, pick the perfect one
To hold your swing for hours and hours of fun
Do something, say something
Raise your voices high
So do something, say something
Together you and I
So plant a tree of your own
Come back years from now
See how much they've grown
For all the children of this earth
Commit to what you love and show them what you're worth